About Society Wine Bar
The Ultimate Destination for Wine Lovers
Jayme Kosar, Certified Sommelier and Original Owner of The Ybor City Wine Bar, still oversees the carefully handpicked variety of over 200 boutique wines, providing a wide selection in all of the locations. These wines are available for purchase by the glass or by the bottle.

The Society Wine Bar offers a separate menu of Bubblers, Sparklers & Dessert Wines and Other Specialty Wines that are available for purchase by by the glass or the bottle. The Society Wine Bar also stocks over 100 different bottles of Craft Beer for those who share the love of great craft beer.

Every bottle of wine and craft beer has been carefully chosen for your personal pleasure and enjoyment. We have several Personal Sommeliers on staff that will guide you through your own extraordinary wine tasting experience. The Society Wine Bar's Sommeliers will help you to select the perfect bottles of wine for your collection, dinner party or to give as a gift.
Meet Our Team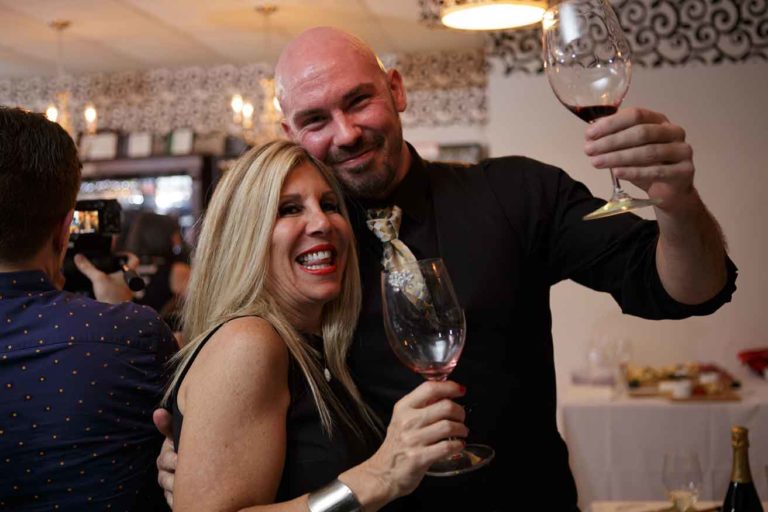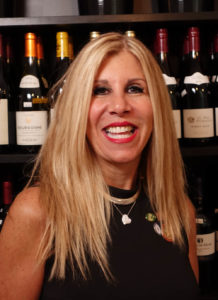 Jayme Kosar
CEO and Founder, Society Wine Bar

A Court of the Master Certified Sommelier, Jayme is founder and original owner of The Ybor City, Seminole Heights, and South Tampa Wine Bars in Tampa, Florida. Jayme grew up in the restaurant industry in Miami, where her parents owned a Northern Italian restaurant. A passionate and highly experienced wine lover and former executive MBA, Jayme brings her 25 plus years of industry expertise and her sommelier knowledge to Society Wine Bar.
Michael Boehme
CFO and Co-Founder, Society Wine Bar

Michael helped Jayme found Ybor City Wine Bar, the original Society Wine Bar flagship location. He attended Warner University and has over a decade of restaurant and hospitality management experience. Michael is a certified sommelier who has traveled the U.S. extensively to study wine and winemaking. He also oversees the curation of our Craft Beer program.